Rylan Lundgren

Associate Professor
University of Alberta
NSERC PDF
Massachusetts Institute of Technology
California Institute of Technology
Ph.D.
Dalhousie University
B.Sc. (Hons.)
University of Manitoba

Rylan is from Winnipeg, MB and completed his B.Sc. in Chemistry at the University of Manitoba. During his undergraduate studies he worked in the labs of Prof. Mario Bieringer and Prof. Deryn Fogg (Ottawa). Rylan did his Ph.D. with Prof. Mark Stradiotto at Dalhousie University in Halifax, NS where he studied the design and application of P,N-ligands for platinum group metal-catalyzed reactions. This included the development of the DalPhos family ligands. As an NSERC Postdoctoral research fellow in lab of Prof. Gregory Fu at the Massachusetts Institute of Technology and later the California Institute of Technology, Rylan studied transition metal, organocatalytic, and photoinduced methodologies for the synthesis and functionalization of amines. In July 2013 he began as an Assistant Professor in the Department of Chemistry at the University of Alberta and was promoted to Associate Professor in 2019.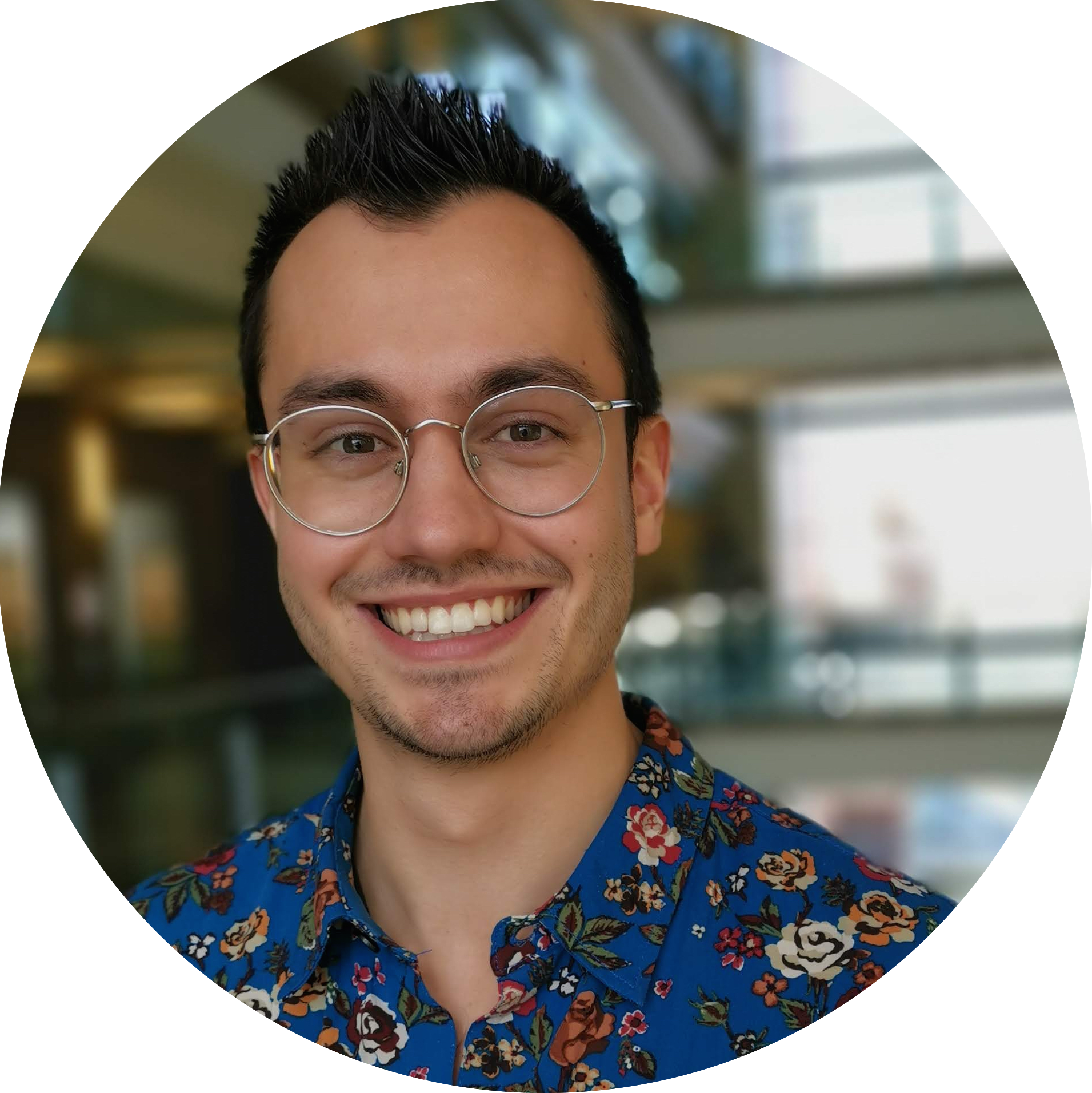 Wes McNutt
Graduate Student
B.Sc. King's University 2018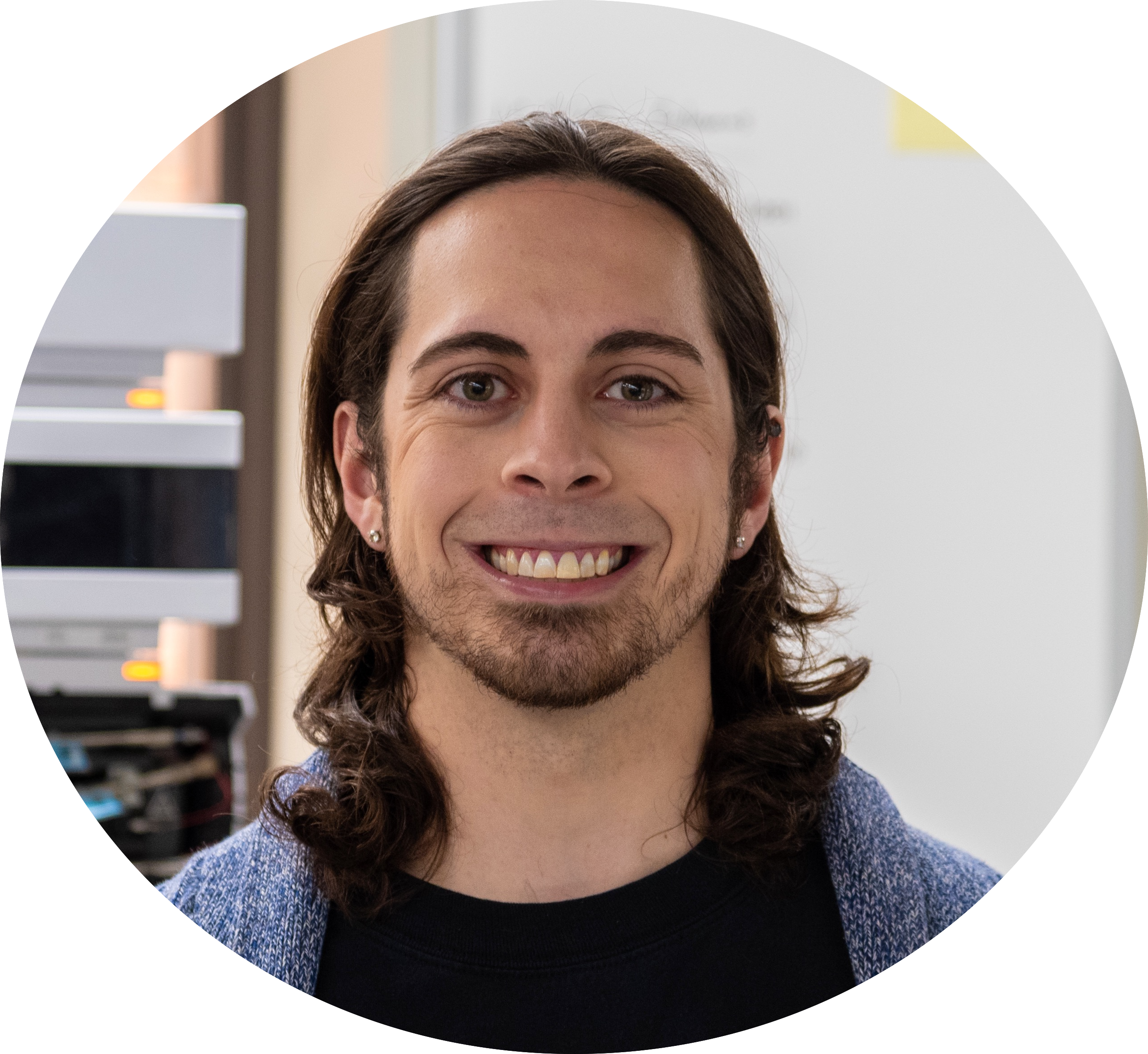 Mike Doyle

Graduate Student
B.Sc. University of Manitoba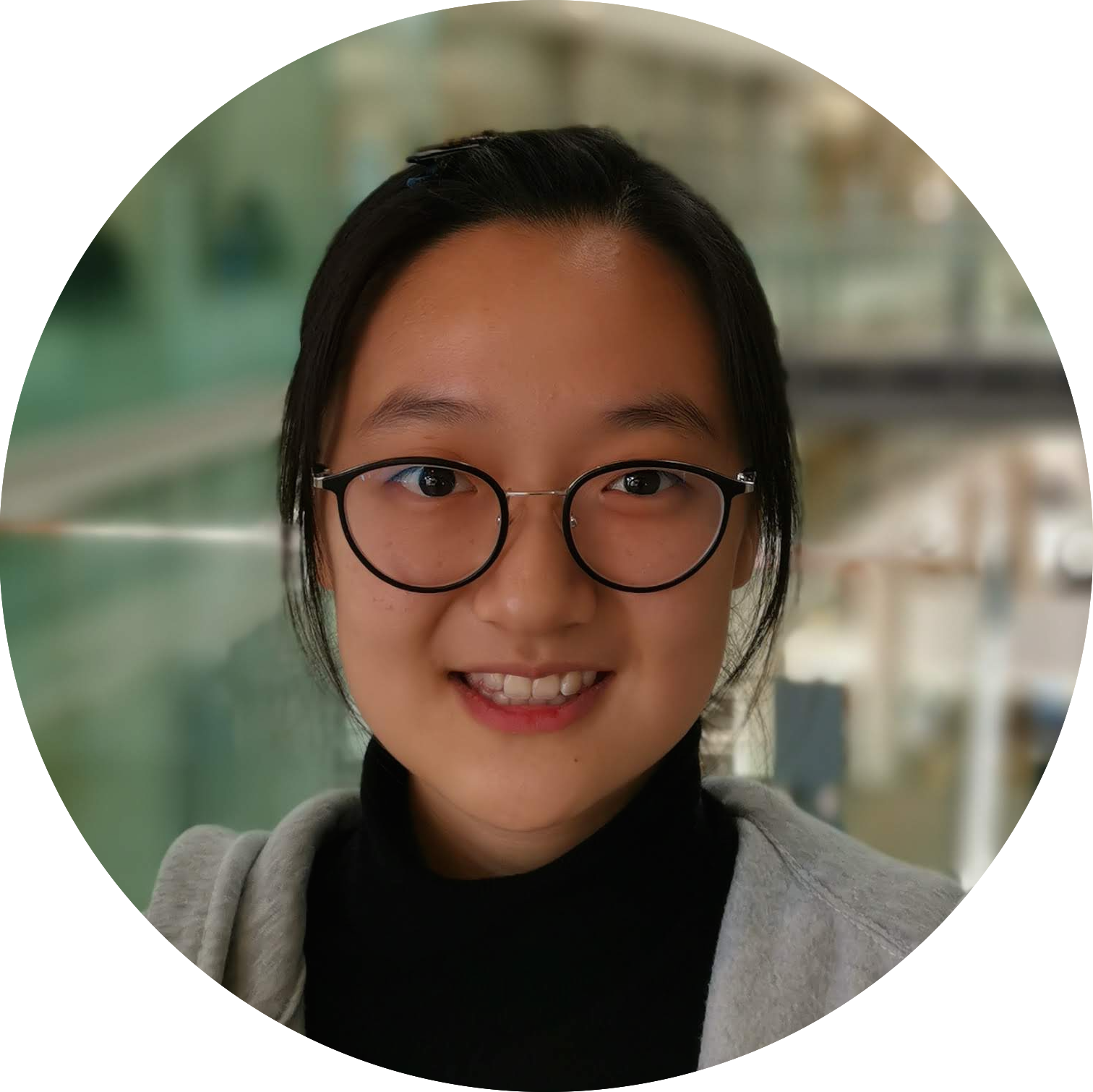 Qiqige Qiqige

Graduate Student
B.Sc. Pacific Lutheran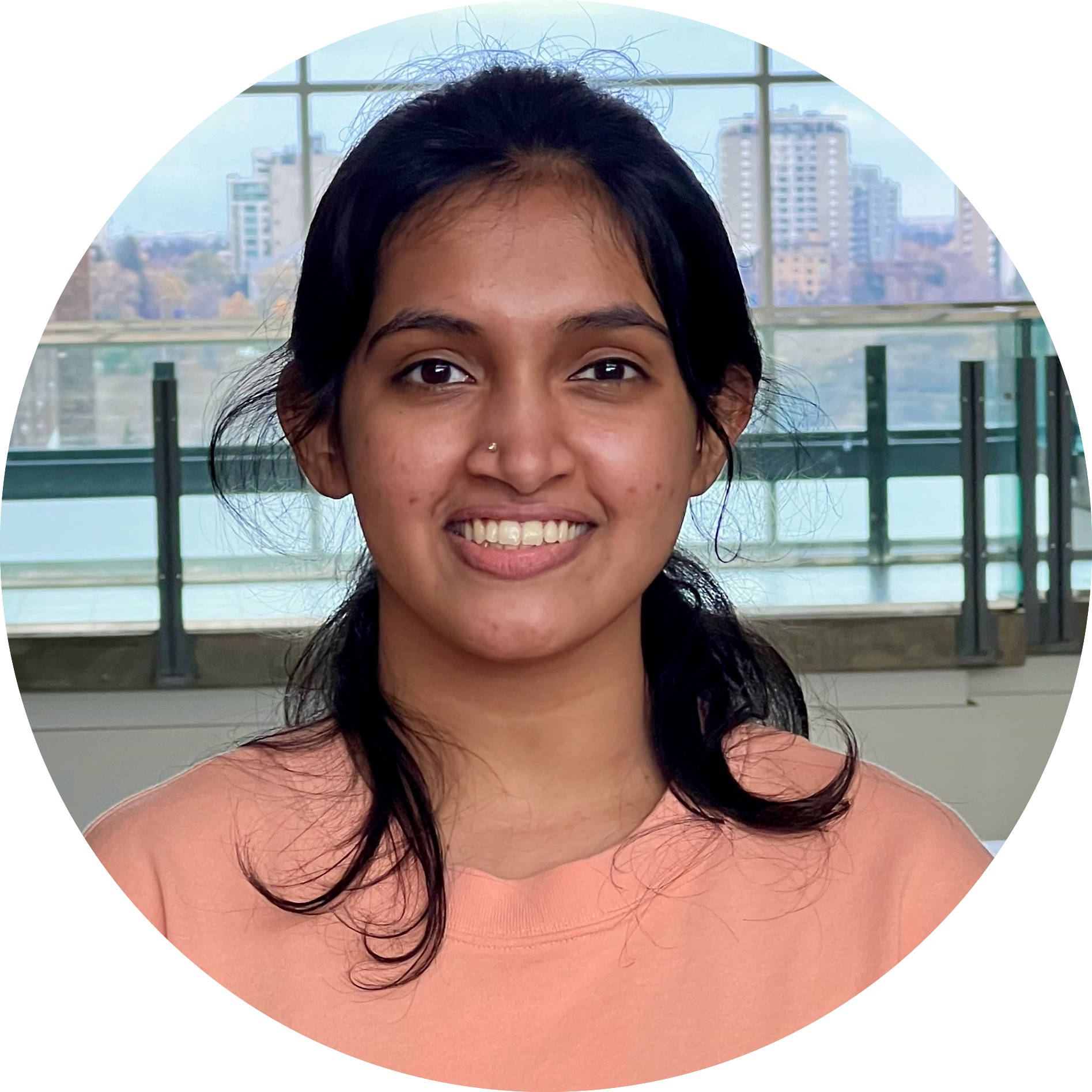 Hima Manchacheri Kozhummal

Graduate Student
M.Sc. Vellore Institute of Technology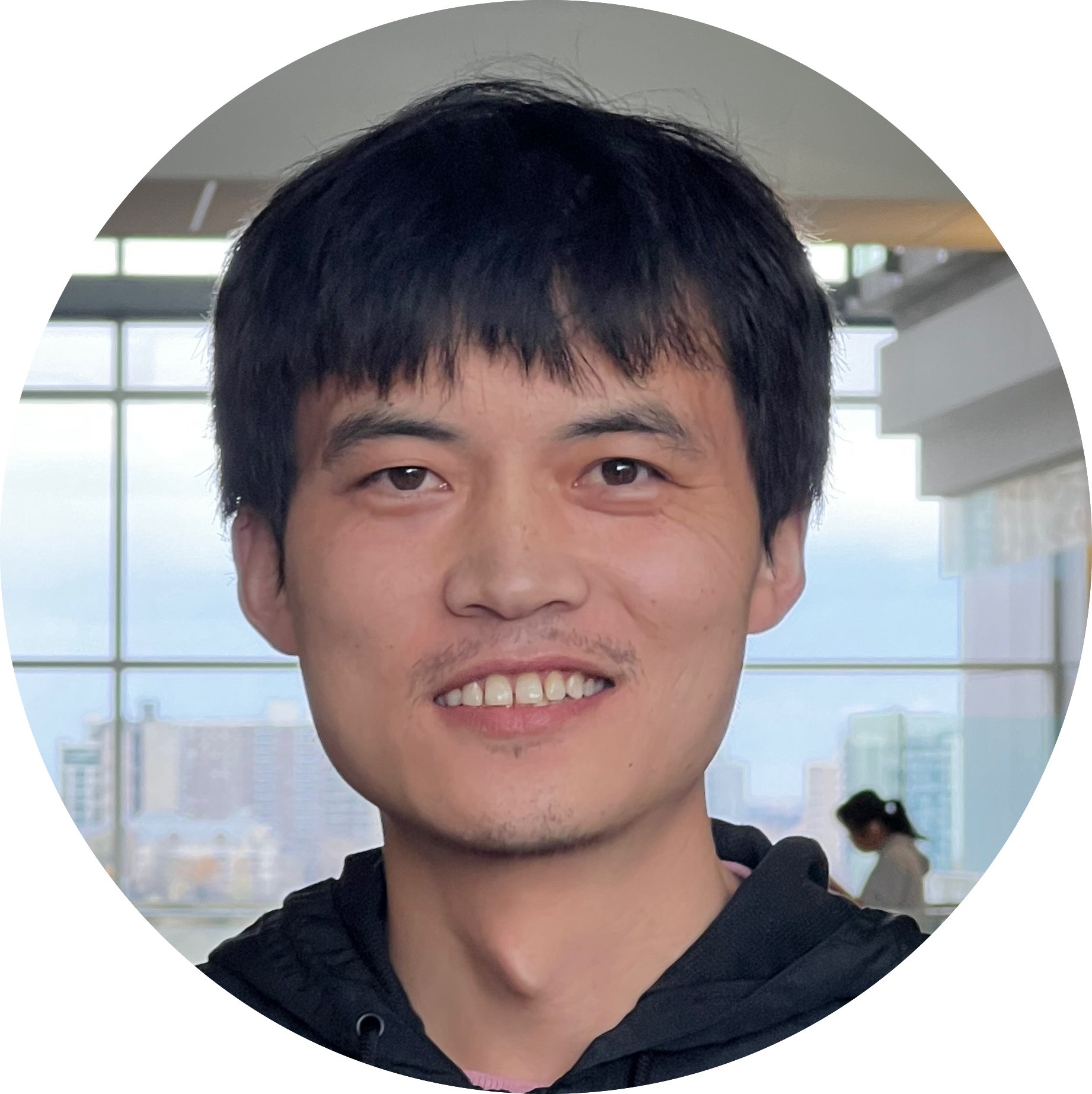 Kai Xu

Postdoctoral Researcher
Ph.D. Shanghai Jiao Tong University
Join Us: Students interested conducting graduate or undergraduate research in homogeneous catalysis, synthetic inorganic, organometallic and organic chemistry are encouraged to contact Rylan via email to discuss research projects and opportunities at Alberta. More information on the graduate program in Chemistry and the University of Alberta can be found here.